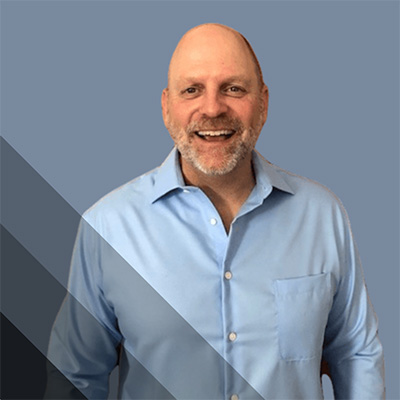 IT that works for you
Looking to thrive as a small to midsize business in Frederick? Let us help you harness the power of technology to propel your growth and efficiency, rather than burdening your time and resources.
Our extensive experience covers a diverse range of industries in Frederick, where businesses like yours rely on their computers, networks, and internet for seamless operations. With a focus on companies utilizing 10 to 50 workstations (up to 100), we understand the critical role of specialized business applications in driving success.
By joining forces with our team of technology experts, you can:
Shift your focus back to your core business, while we handle your technology needs.
Overcome barriers created by inefficient systems that impede your progress.
Strengthen the reliability and security of your computer network.
Minimize financial losses caused by computer downtime.
Safeguard your data through reliable and consistent backups.
Gain real-time visibility into your inventory, ensuring smooth operations.
Empower your employees with remote work capabilities for increased flexibility.
Enable your staff to concentrate on their roles, unburdened by computer issues.
Embrace a proactive approach that prevents problems instead of reacting to them.
Gain clarity on the technology landscape and associated costs for business expansion.
Align your interests with tangible results and optimize your bottom line.
If your business success is a top priority and you recognize the potential of technology as an enabler, we're here to support you. Let us know how we can assist you further on your path to success in Frederick.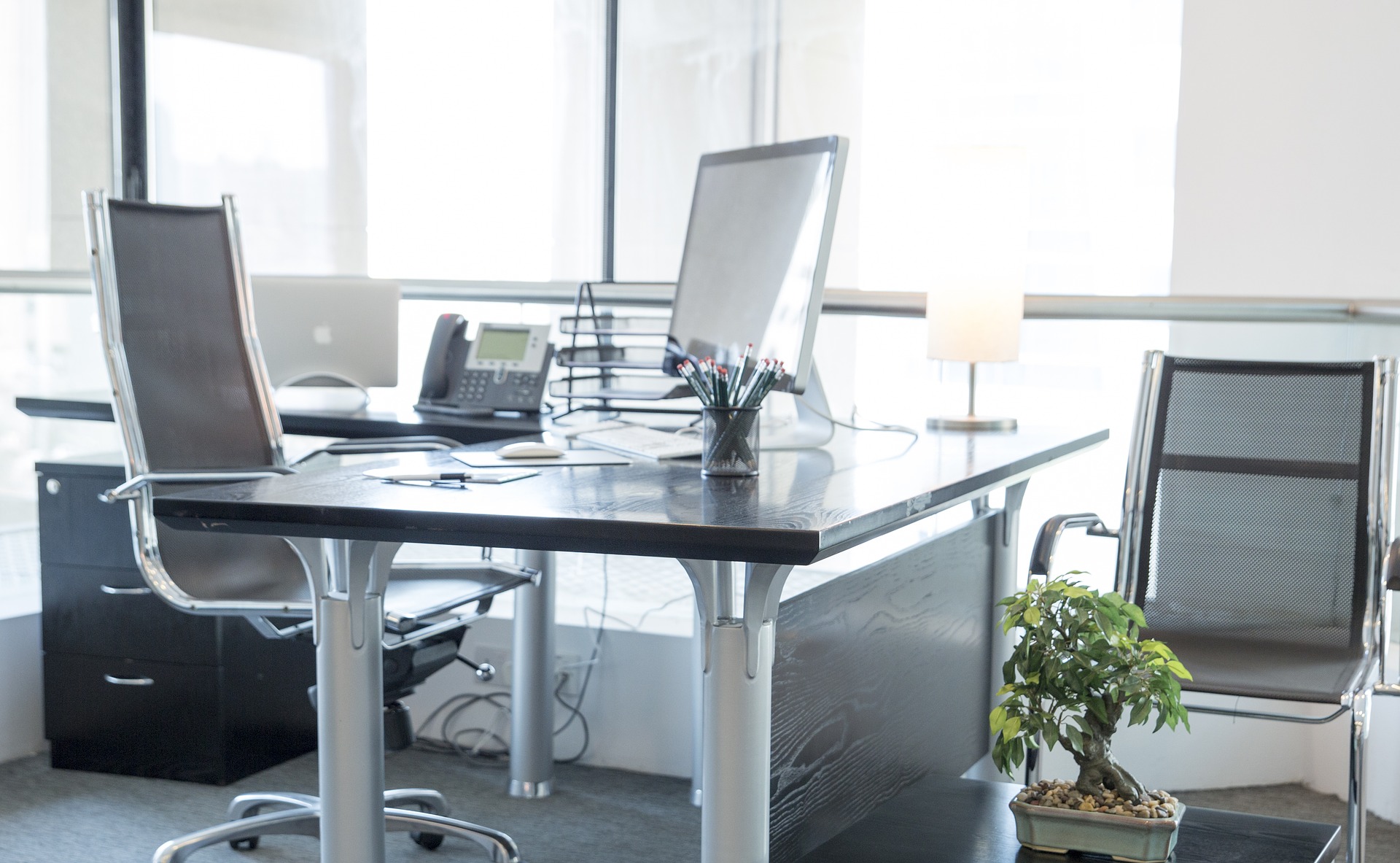 Our mission is to provide services and solutions that will enable your business to be more effective, efficient and profitable. We take pride in delivering services that exceed your expectations, are responsive, and are built on a foundation of trust and mutual respect.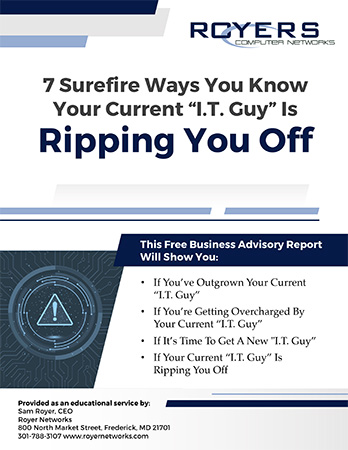 FREE REPORT
7 Surefire Ways Your Current "I.T. Guy" Is Ripping You Off