Your business relies heavily on its IT systems. At Royer Networks, we understand the critical role technology plays in driving your success. We are proud to be the leading network services, computer support, and IT consulting business in Frederick, offering unparalleled benefits that directly impact your business's growth and efficiency.
Ready to Finally Have an IT Provider that is Responsive, Proactive and Effective?
What You Can Expect When You
Partner with Royer Networks
Before Hiring Royer Networks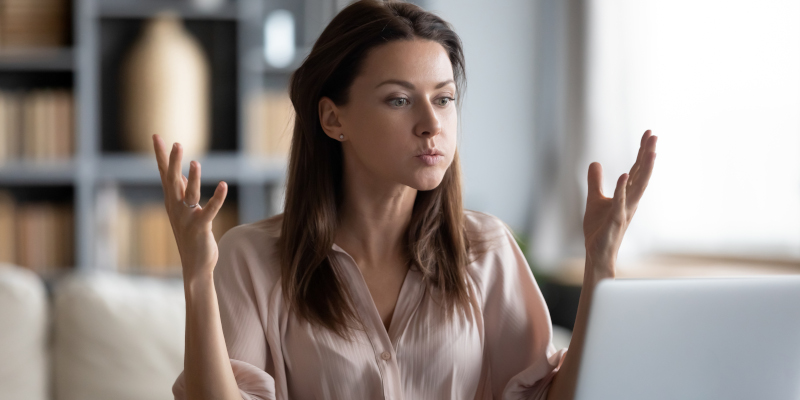 Lack of Responsiveness
Poor Communication
High Downtime
Unresponsive Technical Support
Inadequate Security Measures
After Hiring Royer Networks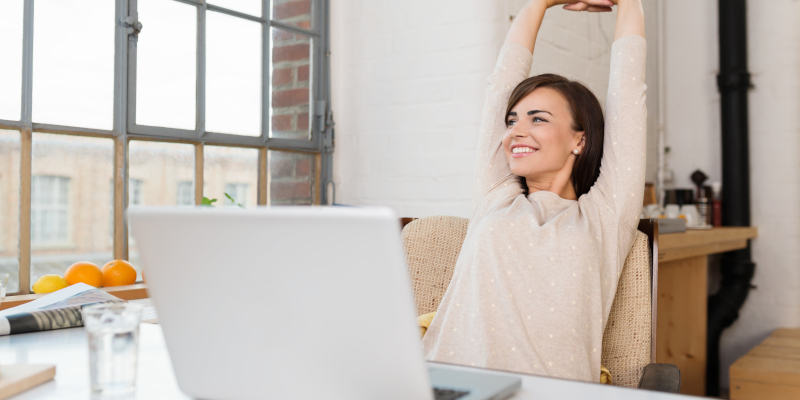 When You Reach Out, We Respond and Resolve the Problem!
Clear and Simple Explanations: Effectively Communicating the Status of Your Network.
99.9% network up-time.
Proactive support plans designed to eliminate technical support issues.
Layered Security Services to protect your business from cyber security threats.
With our services, you can expect:
Proactive Network Services:
We take a proactive approach to ensure the smooth and uninterrupted operation of your network. Our expert team monitors, maintains, and optimizes your network infrastructure, minimizing downtime and maximizing productivity.
Reliable Computer Support:
Our dedicated support team is here to address all your IT-related concerns promptly. From troubleshooting hardware and software issues to providing timely assistance, we are committed to keeping your systems running smoothly.
Comprehensive IT Consulting:
Our experienced consultants go beyond solving immediate IT challenges. We provide strategic guidance tailored to your business objectives, helping you leverage technology to drive innovation, improve processes, and stay ahead of the competition.
Customized Solutions:
We understand that every business is unique. That's why we offer tailored IT solutions that align with your specific needs and goals. Our team works closely with you to develop and implement strategies that optimize your IT infrastructure for long-term success.
Proven Expertise:
With years of industry experience, our skilled professionals possess the knowledge and expertise to address a wide range of IT needs. From network design and cybersecurity to cloud integration and data management, we have the capabilities to support your business at every level.
Quick Response:
Emergency response time is one hour or less guaranteed. All Support, Service, Backup & Security are included, no end of the month surprise fees.  Oh, did we mention that After Hours Support is included!
At Royer Networks, we are committed to delivering exceptional IT services that truly make a difference for your business. Experience the benefits of partnering with us, and discover why we stand out as the leading provider of network services, computer support, and IT consulting in Frederick. Let us handle your technology needs while you focus on what you do best – driving your business forward.